Event details
Start the weekend in style with this late summer race meeting, helping to raise funds for the Wiltshire and Dorset based children's charity Julia's House.
There are 6 races, the first at 4.50pm and the last at 7.20pm.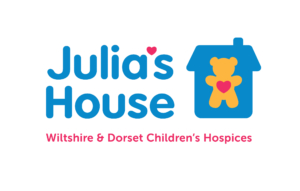 Facilities for Children:  Accompanied children aged 17 and under get in FREE at all Salisbury race days. No additional facilities or entertainments for children are provided at this race day.
Car Parking:  All car parking at Salisbury Racecourse is FREE and each car park is located just a short distance from the enclosures.
The courtesy bus will leave Salisbury Railway Station at 3pm and 4pm and then return after racing at approximately 7.35pm.