WELCOME BACK!
We are so happy to be able to open our doors to you again, racing 'behind closed doors' has certainly been an interesting experience & we've missed the buzz of a crowd.
Things might be a little different but we hope you will enjoy being back with us.
Before you consider buying tickets for Wednesday 23rd June, we would like to make you aware of the following important information which is relevant to these meetings in accordance with government guidelines for elite sport:
-All tickets must be purchased online and must be booked in advance for Wednesday 23rd June. Please note tickets will need to be purchased individually to comply with 'Track & Trace'. We are unable to sell tickets on the gate.
-Please comply with Government guidance relating to face coverings whilst at the racecourse.
– Please comply with any health checks that may be required on entering the racecourse. Be aware, you may be asked for I.D. and your temperature may be taken upon entry. Please arrive in good time to go through the necessary entry procedures.
– There will be limited seating available, therefore it is highly recommended that you bring your own portable/folding chair. Picnics are permitted into the Sarum Enclosure ONLY.
– Please be reminded that this is an outdoor event and racegoers should be prepared for all-weather conditions.
– It is advised to pay by card wherever possible, however cash will be accepted. There will be no cash machine on site.
– There will be no organised public transport to/from the racecourse.
– There will be designated parking areas depending on your Enclosure badge. You will be sent a car parking pass in advance of the day which should be clearly displayed on your dashboard on arrival to the racecourse.
– Arrangements for accessible parking/drop-off's can be prearranged with the Racecourse Office on 01722 326461 or office@salisburyracecourse.co.uk
These guidelines are subject to change and will be updated regularly.
Make the most of your time at Salisbury Racecourse. Find out everything you need to know about going to the races including what to wear, where to watch, how to bet and some of the racing jargon.
Salisbury Racecourse offers a wide range of food and drink options to suit every taste and budget. Our in-house catering team and catering partners use renowned local suppliers and the Racecourse has gained a reputation for first class catering.
NEXT RACE DAY'S RUNNERS & RIDERS
Entries will be available from approximately 3.00pm, five days prior to the meeting and declared horses, i.e. final runners will be available from approximately midday, two days prior to the meeting.
Purchase raceday tickets, gift vouchers and special offers.
🏇Just over a week to go until our next raceday!

Get together with friends & family to enjoy an afternoon of racing featuring one of Salisbury's most historic races – The @WhitsburyManor Bibury Cup, which has been run here since 1899!🏆

Book now➡️ https://t.co/4Nm3u8P8bg https://t.co/dV3ndsY9Zw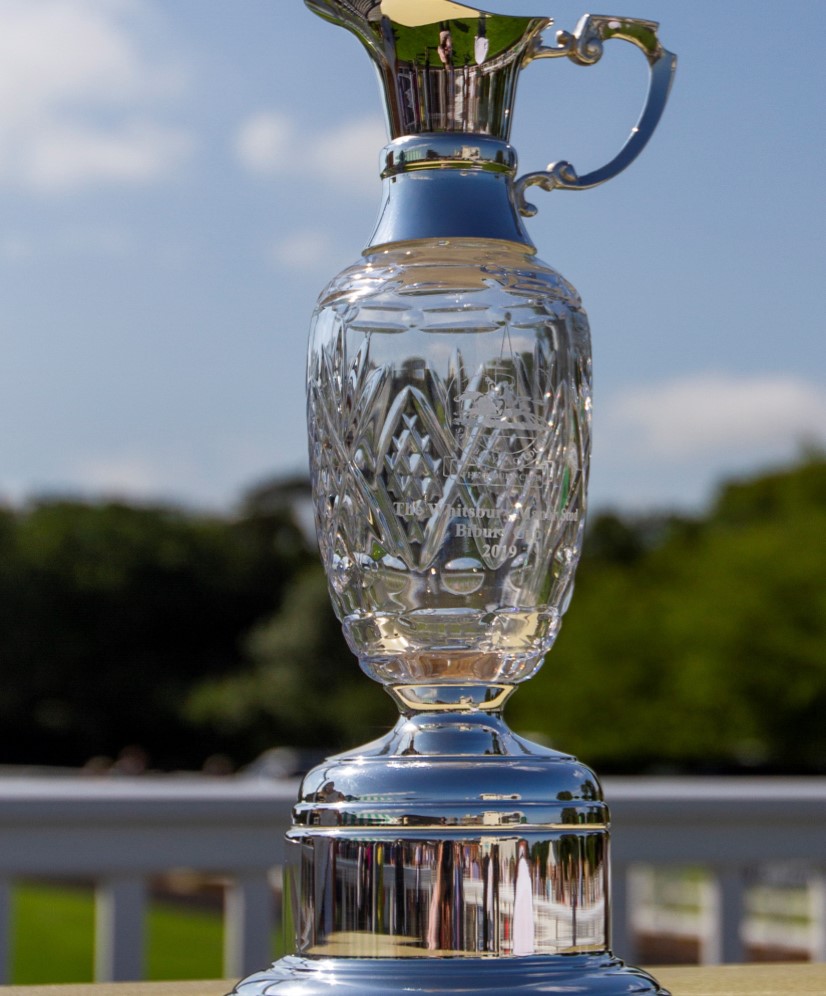 To see the Instagram feed you need to add your own API Token to the Instagram Options page of our plugin.
Network and entertain VIP guests – enjoy the thrill of live horseracing from your private suite balcony with panoramic views across the racecourse and far reaching views of Salisbury Cathedral and the Wiltshire landscape.
Impress corporate guests, increase awareness and generate new business through a wide range of sponsorship benefits and advertising opportunities to complement your marketing objectives.
EVENTS, CONFERENCES & WEDDINGS
When we are not racing, Salisbury Racecourse is the perfect venue for conferences, business meetings, private parties, and dinners, Christmas events and wedding receptions.
Everything Owners and Trainers need to know about having a runner and coming to Salisbury Racecourse.
Entries will be available from approximately 3.00pm, five days prior to the meeting and declared horses will be available from approximately midday, two days prior to the meeting.