SALISBURY RACECOURSE COVID – 19
(Updated message 5th May)

The British Horseracing Authority (BHA) have announced that all ORIGINAL SCHEDULED race meeting dates at ALL UK racecourses in MAY and JUNE will be CANCELLED.  The BHA is working towards a return for horse racing hopefully during the month of May, with new fixture dates at some racecourses, although this would be BEHIND CLOSED DOORS i.e. no public admittance. 
Anyone with ticket/hospitality bookings for MAY and JUNE dates at Salisbury are now in the process of being refunded. The majority of bookings had been for our Scott Mills Race Evening on Sat 23rd May and we hope to rebook Scott sometime in 2021.  Equally, we would hope to have the dinosaur shows (originally booked for Sun 3rd May) rescheduled for a race meeting in 2021 as well. Further news on all this in due course.
For any ticket/hospitality bookings for race meetings from July and beyond, please bear with us until we have more information.
WE HAVE DECIDED TO CLOSE THE ON-LINE TICKET BOOKING SYSTEM FOR THE TIME BEING, UNTIL MORE IS KNOWN ABOUT THE PROSPECT OF NORMAL RACING RETURNING TO SALISBURY (I.E. WITH PUBLIC ADMITTANCE)
Please note that we are currently working from home, so please do not call the office. We are contactable via email office@salisburyracecourse.co.uk and will respond to all queries as soon as possible. 
Non-racing events & functions
Organisers of any non raceday events are asked to please contact: alexina@salisburyracecourse.co.uk
Annual badge holders
Thank you for your patience and understanding in recent weeks.  We will shortly be contacting all Annual Badgeholders offering you a full refund or deferral to next year.  In the event of the latter, your payment will be retained, and you will have annual subscription for 2021.
Salisbury is proud to have been staging racing for 435 years and let us hope it is not too long before we are racing again. In the meantime, please take care of yourselves and we very much look forward to welcoming our friends and customers again at some point in the future. 
Make the most of your time at Salisbury Racecourse. Find out everything you need to know about going to the races including what to wear, where to watch, how to bet and some of the racing jargon.
Salisbury Racecourse offers a wide range of food and drink options to suit every taste and budget. Our in-house catering team and catering partners use renowned local suppliers and the Racecourse has gained a reputation for first class catering.
NEXT RACE DAY'S RUNNERS & RIDERS
Entries will be available from approximately 3.00pm, five days prior to the meeting and declared horses, i.e. final runners will be available from approximately midday, two days prior to the meeting.
Purchase raceday tickets, gift vouchers and special offers.
Our Rubbing Shed (where they would rub down & cool off horses after races) which was built sometime between 1675 & 1706 has been awarded Grade II Listed status by the DCMS. That's a nice bit of news! It's reckoned to be one of the oldest Racecourse buildings anywhere in the world https://t.co/GzB8mB1QPB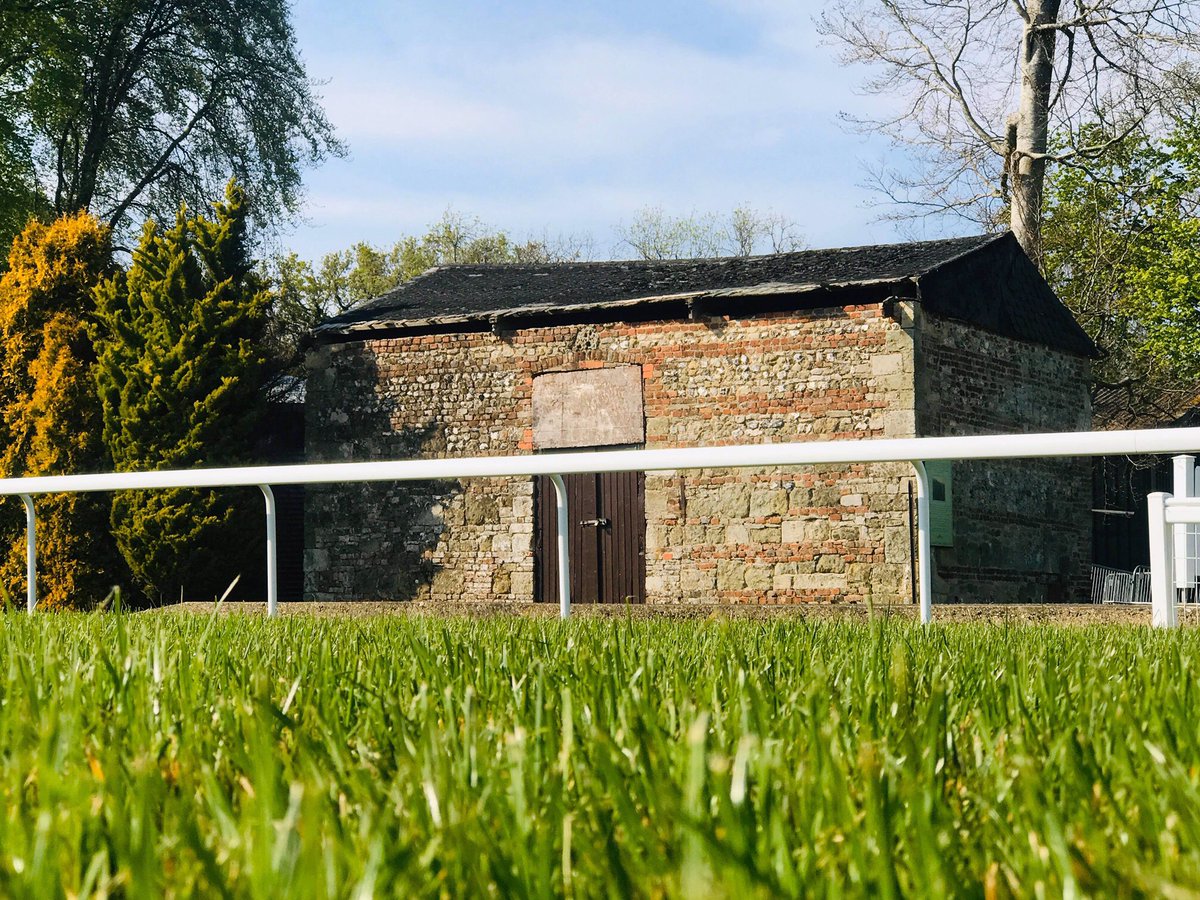 Network and entertain VIP guests – enjoy the thrill of live horseracing from your private suite balcony with panoramic views across the racecourse and far reaching views of Salisbury Cathedral and the Wiltshire landscape.
Impress corporate guests, increase awareness and generate new business through a wide range of sponsorship benefits and advertising opportunities to complement your marketing objectives.
EVENTS, CONFERENCES & WEDDINGS
When we are not racing, Salisbury Racecourse is the perfect venue for conferences, business meetings, private parties, and dinners, Christmas events and wedding receptions.
Everything Owners and Trainers need to know about having a runner and coming to Salisbury Racecourse.
Entries will be available from approximately 3.00pm, five days prior to the meeting and declared horses will be available from approximately midday, two days prior to the meeting.